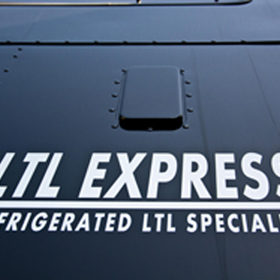 REFRIGERATED
Temperature Sensitive Cargo
Interstate
REFRIGERATED
Dedicated
Regional and long-haul refrigerated trucking
MISSION
Welcome to LTL-Express, with 63 years combined experience in the transportation industry; we've got the equipment and experience to serve your shipping needs. At LTL-Express our mission is to attract and retain customers by providing Best in Class transportation solutions and fostering a, disciplined culture of safety, service, and trust. We take pride in our employees, our work environment, and our high standards for on-time service and continue to strive to be "Best in Class"
ABOUT US
From the beginning. We set out to do one thing better than anyone else: Refrigerated LTL! With an intense focus on service and reliability for LTL, our customers have come to count on LTL-Express for all of the refrigerated LTL needs. Based in Southern California, LTL-Express covers your refrigerated LTL from coast to coast as well as pick up and delivery throughout Southern California. From the beginning, we set out to do something special, deliver refrigerated LTL throughout the country in an efficient, seamless as hassle free manner. By providing rapid transit times, expert freight handling and competitive pricing, we have quickly earned a reputation for being the best refrigerated LTL carrier in the industry. We are not a broker! LTL-Express owns its own equipment and our professional experienced LTL drivers handle your freight in the most competent and responsible manner.
LTL-Express The Refrigerated LTL Specialist!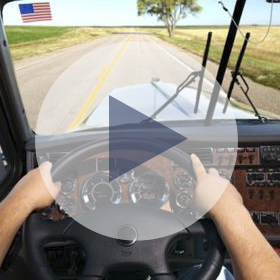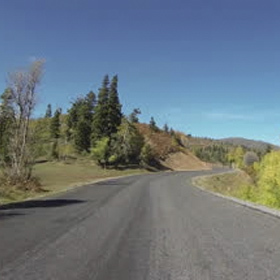 OUR CUSTOMERS
"I can't thank Manuel and his team at LTL-Express enough for helping me with my shipping dilemma. I take such comfort in knowing that when I am at my busiest time in the year, and I have a shipping problem, they are there to help me solve it. Truly one of the best services around."
We love LTL-Express!
OUR CUSTOMERS
"I just wanted to drop a note to say THANKS and commend you on a job VERY well done. I appreciate you taking the 2 frozen skids from me last week, and delivering them yesterday. Awsome job!. Thank you VERY much"
- Larry







CARGO FLEET
We offer you two reliable service choices: VALUE SERVICE and SPECIALIZED OPTIONS with the best LTL equipment in the market to fit all your needs.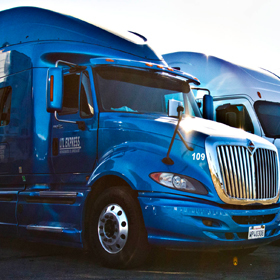 SERVICE MAP
Shipping out of California going East Thursday and Friday.
Please see our Map for reference